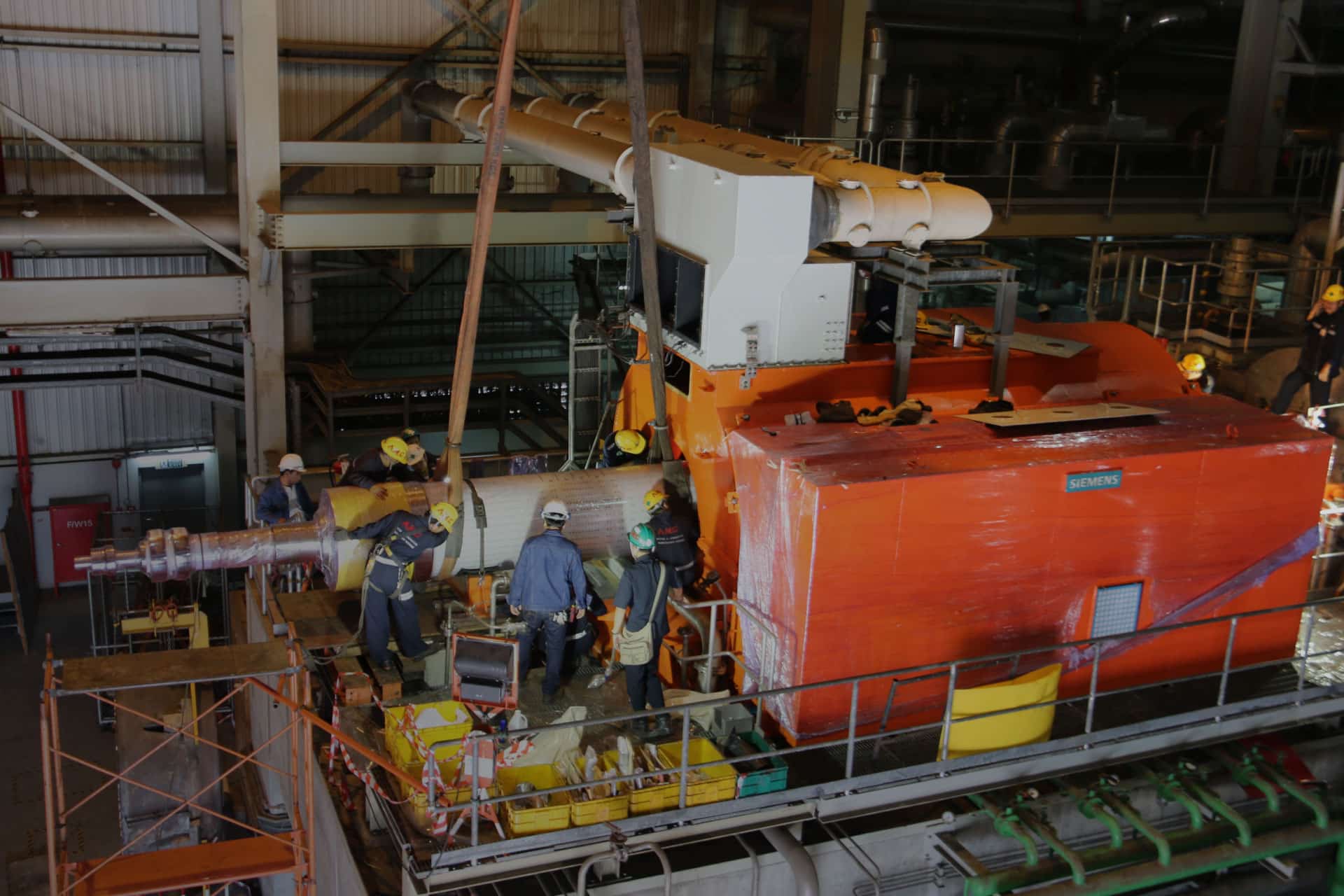 No matter
how it big or small
Potential to perform maintenance on various size motors.
More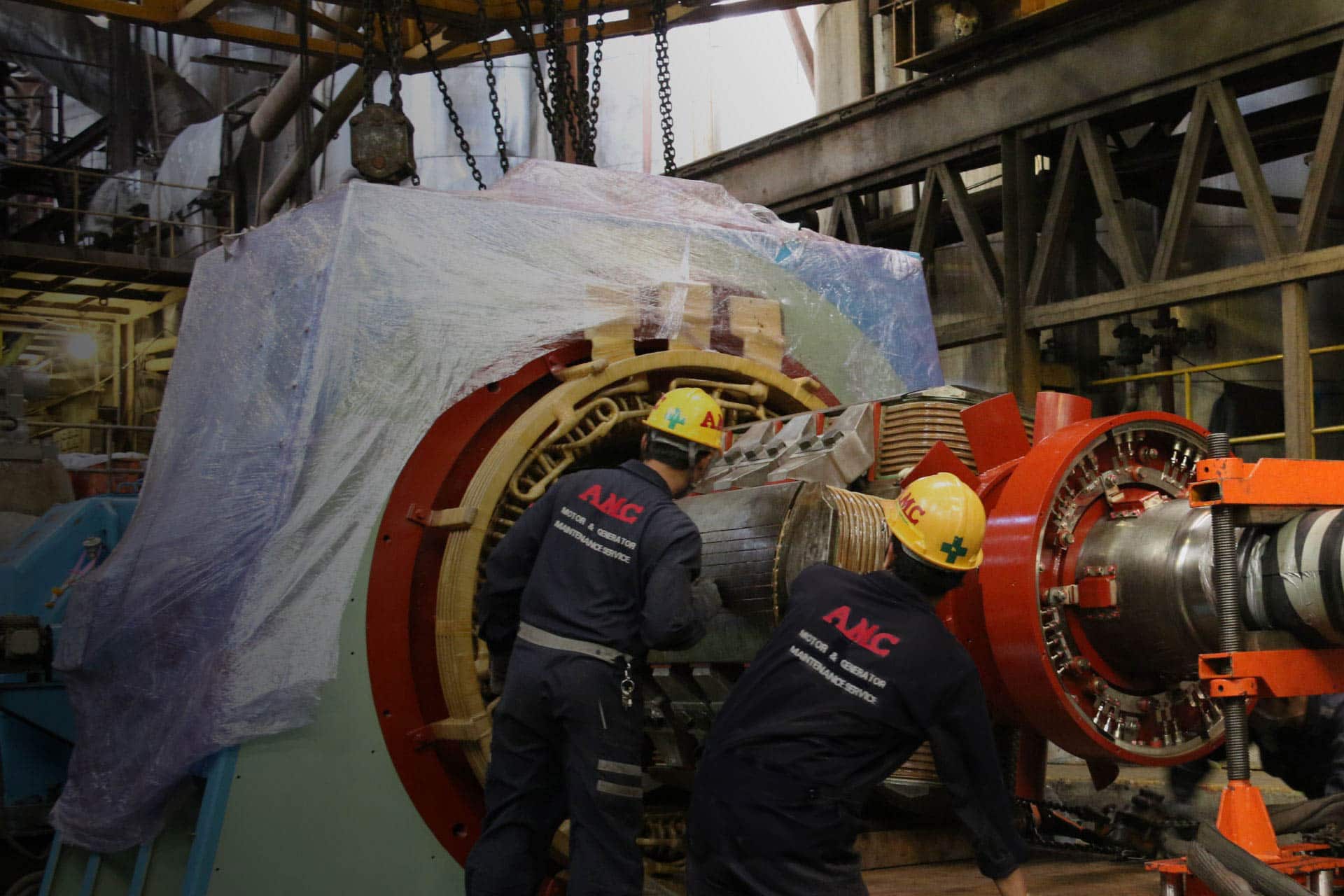 Onsite
Maintenance
Ability to provide on-site maintenance services across the country.
More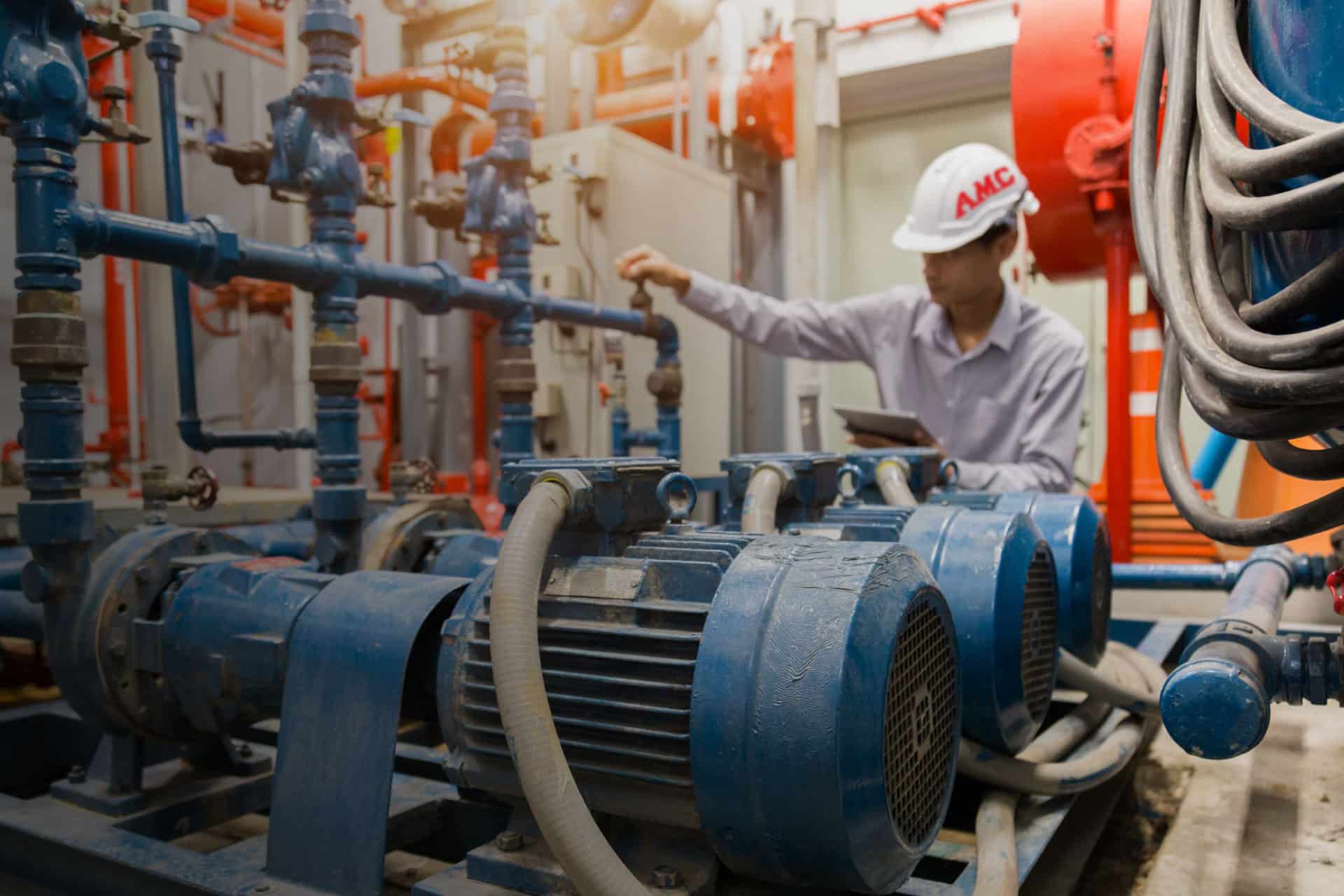 Spare parts
Ready
Ability to supply both stock and custom parts built in accordance with manufacturer's standards.
More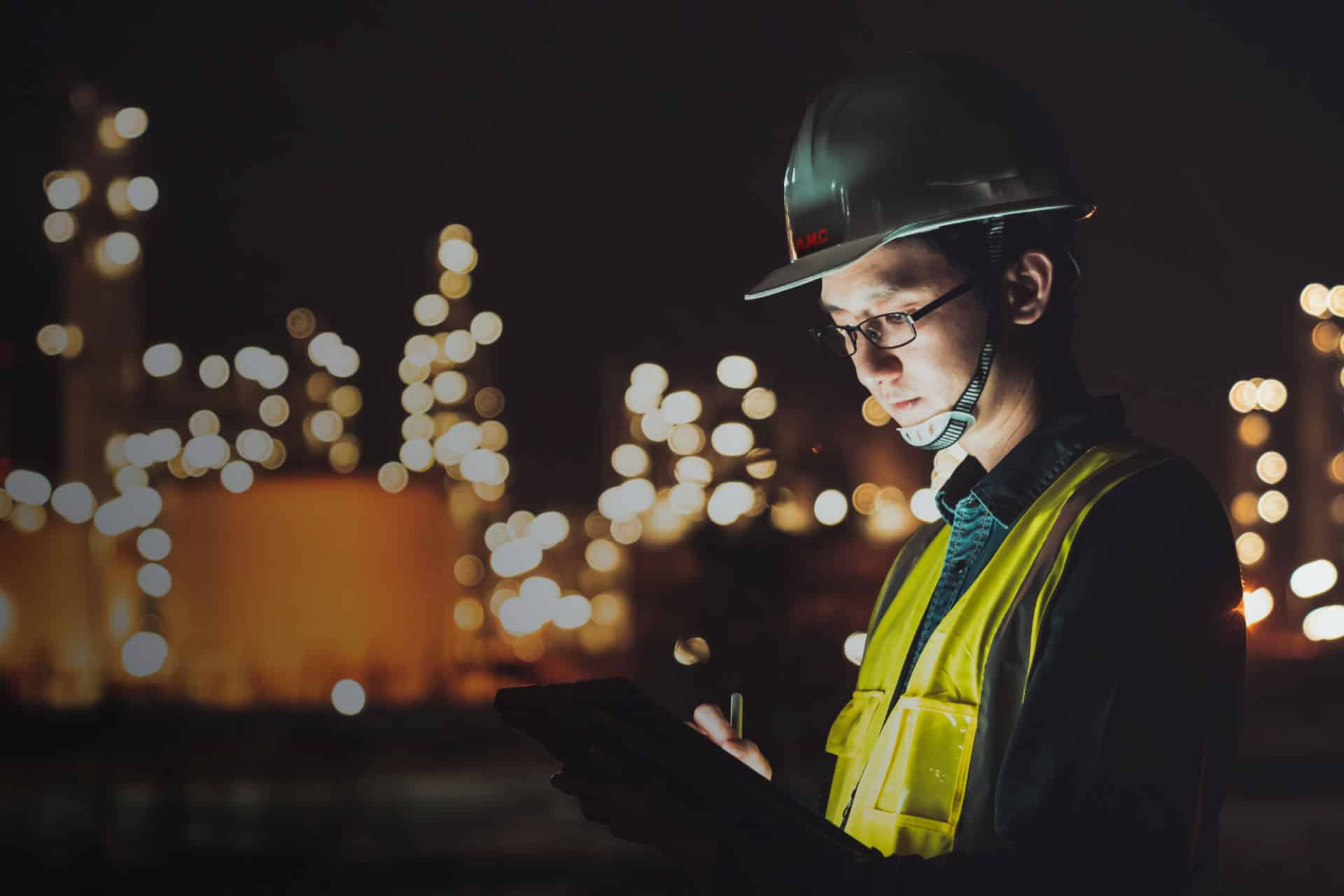 24 hours
We support
We provide 24-hour customer services 7 days a week.
More Onsite services
Dismantlement & Installation
Inspection & Analysis
Preventive Maintenance
Commissioning Workshop services
Disassembly & Assembly
Inspection & Analysis
Overhaul
Rewinding
Dry Out Other services
Dynamic Balancing
No Load & On Load Testing
Spare part and Rebuild
Surface Technology
With over 35 years of experience
in providing maintenance services of motors, generators, pumps, dynamic balance turbines and blowers. We can confidently repair and maintain all types of machinery in accordance with the manufacturer's standards. Using modern day tools and technology, supervised by a group of professional engineers and analysts, we can offer high quality materials alongside a competent team of technicians to facilitate a one-stop maintenance service.